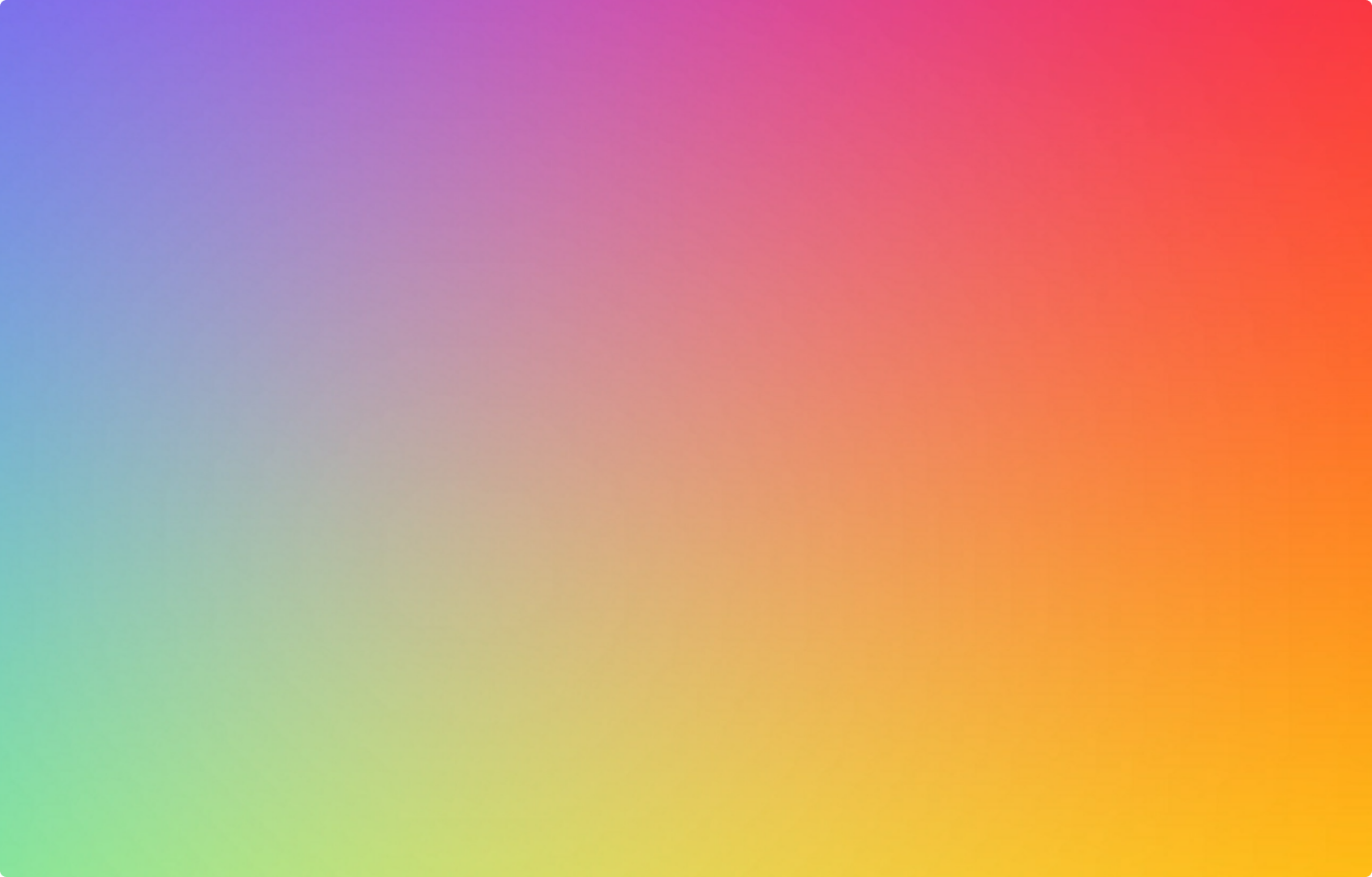 Adobe is a global software company, known for its industry-leading multimedia and creative software products. Adobe's flagship offerings include the Adobe Experience Cloud, Adobe Creative Cloud, and Adobe Document Cloud.
Partnership
For over 20 years, Ensemble and Adobe have forged a strong partnership that continues to grow. From staff augmentation to consulting, to documentation and video content, the team at Ensemble works closely with Adobe to provide resources both internally to Adobe teams, as well as to Adobe customers in multiple industries.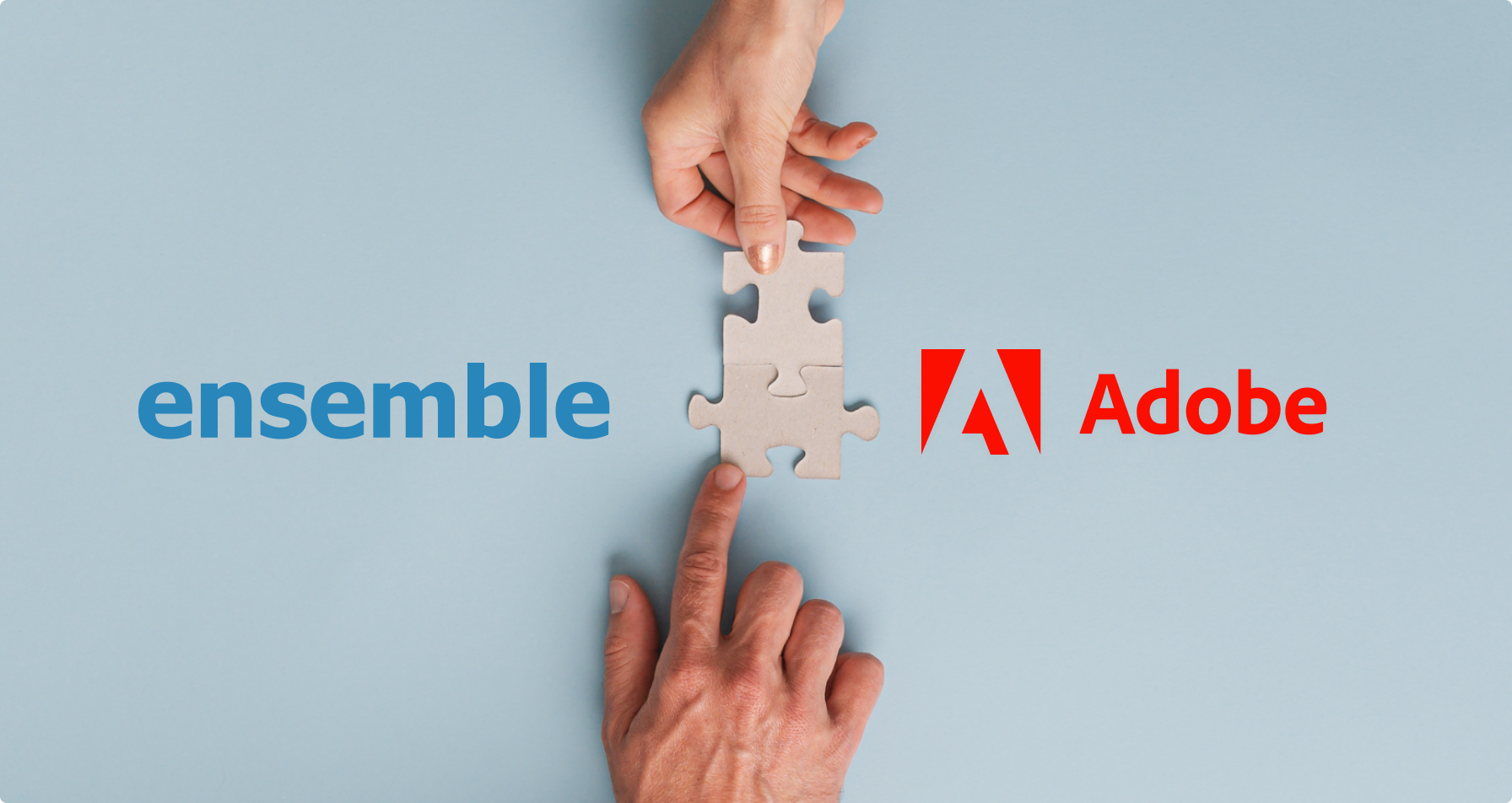 Solutions
The projects that we work on with Adobe and their customers engage different tech stacks, including the latest Adobe offerings such as Campaign V8, Assets Essentials, and Adobe Experience Platform, Adobe's ever-expanding entry into the customer data platform (CDP) market. As a trusted Adobe implementor, we continue to prove ourselves to be a valuable resource to Adobe, which has led to consistent introductions and referrals from Adobe to their customers.
Our relationship with Adobe has spanned multiple decades, and we look forward to continuing to work together to create, deliver, and explore the world of digital experiences.