Ensemble is a software company with a down-to-earth feel.
Since 1995, Ensemble has been providing end-to-end technology solutions to our customers operating in the industries of financial services, insurance, government, life sciences, manufacturing, and media and entertainment.
Do right by people.
At Ensemble, our core value is "Do right by people." For every project, large or small, we work hard to ensure that we always do the right thing and that we do right by people — our partners, our customers, and our team.
PEOPLE ARE OUR GREATEST ASSET.
At the core of every project are our people and we are dedicated to making them feel appreciated. We aim to make an impact together using technology as our medium.
WE DELIVER. ALWAYS.
We work as a team to reach a common goal by collaborating often, sharing knowledge, and learning a great deal from each other.
SUCCESS IS CENTRAL.
No person or team is a silo. A success for one is a success for all, and we love celebrating our achievements.
Our Offices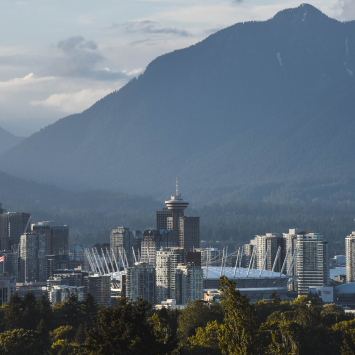 VANCOUVER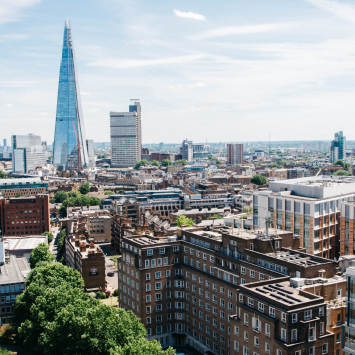 LONDON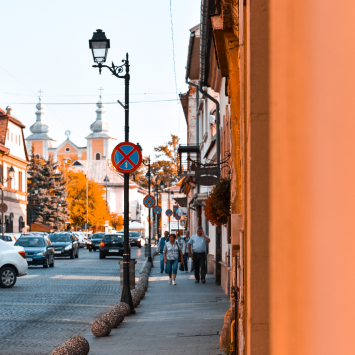 BAIA MARE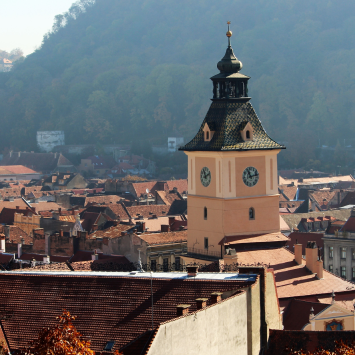 BRAȘOV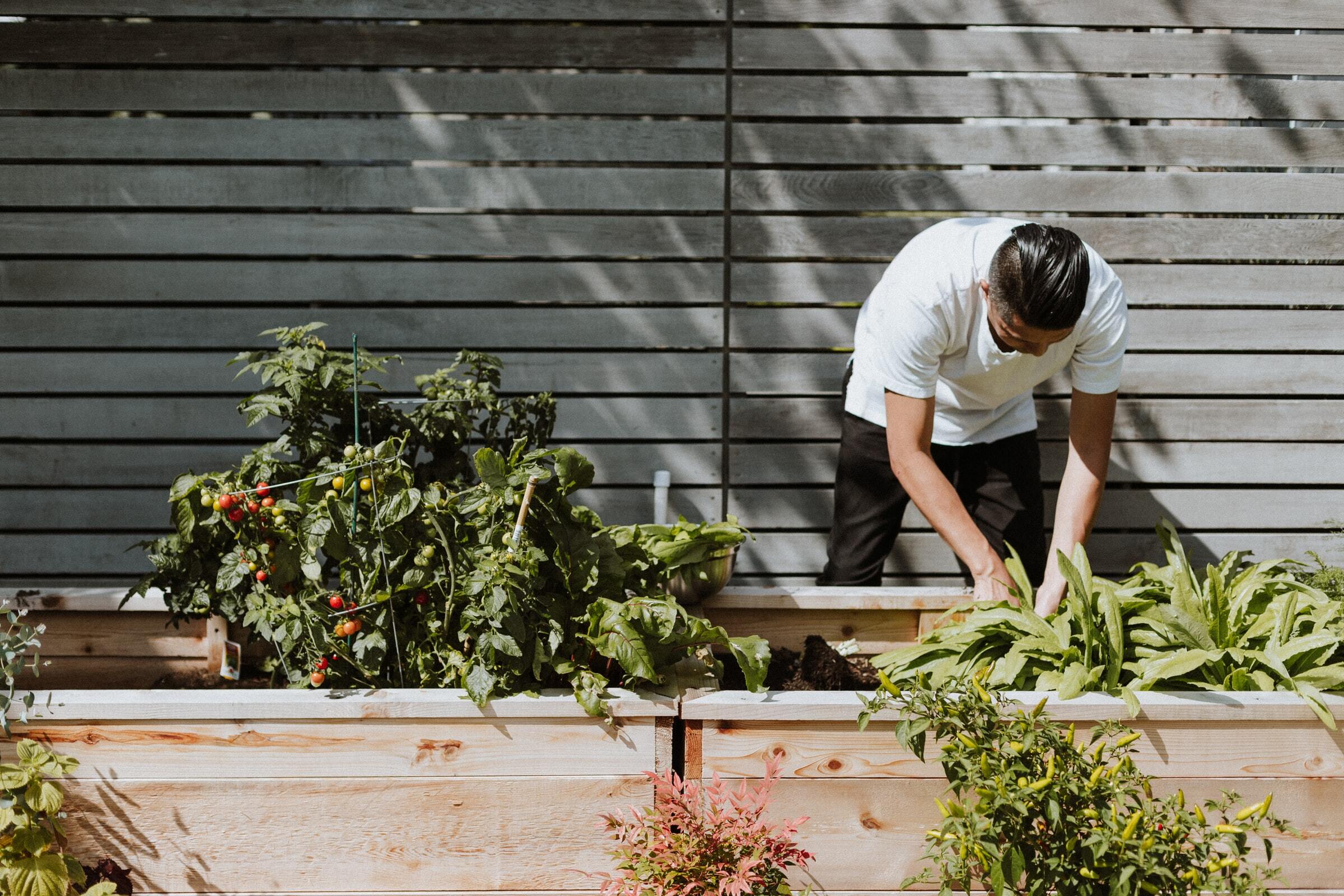 Our Farm
Nestled in Steveston, BC, the farm is where Ensemble employees come together to relax, socialize, and work while enjoying the great outdoors.
Apiary (2 beehives and counting)

Fruit orchard & berry bushes

Vegetable garden & garden plots for staff

Sports & recreation

Drop-in for work & events
The Ensemble Story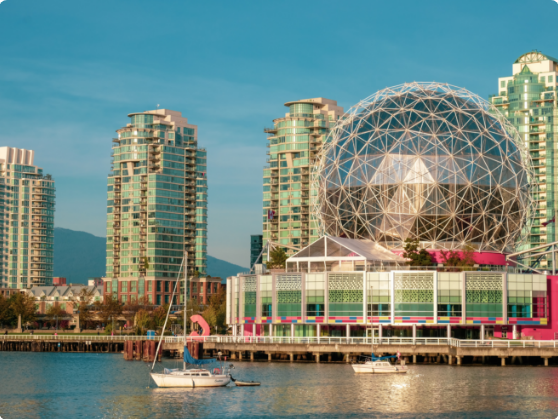 Ensemble is founded in Vancouver, Canada and begins working with Prism Systems (now Nortel) and Techware Systems.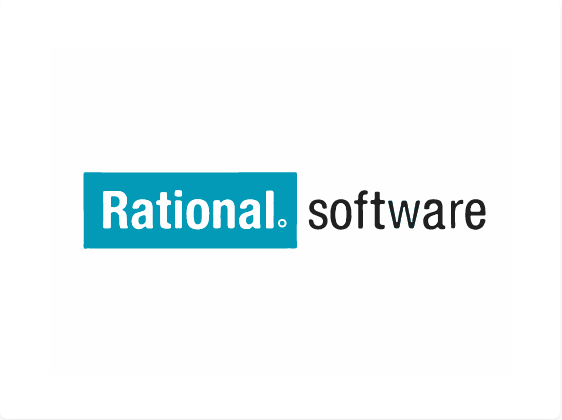 Ensemble is awarded its first contract with Rational Software (acquired by IBM in 2003).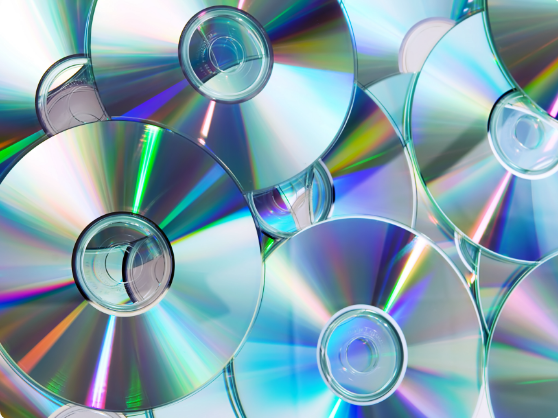 Ensemble creates its first e-commerce technology, icDVD.com.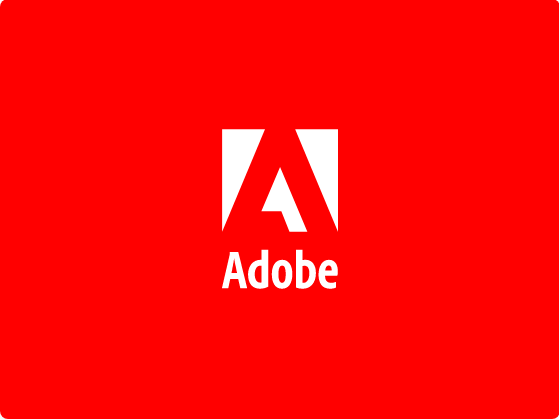 Ensemble completes its first project with Adobe.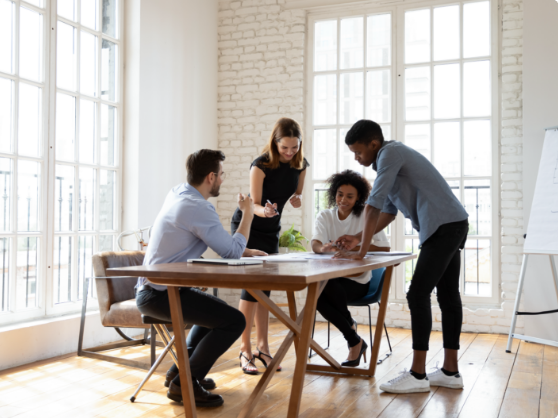 Ensemble expands its Adobe capabilities with LiveCycle and Flex consultation services.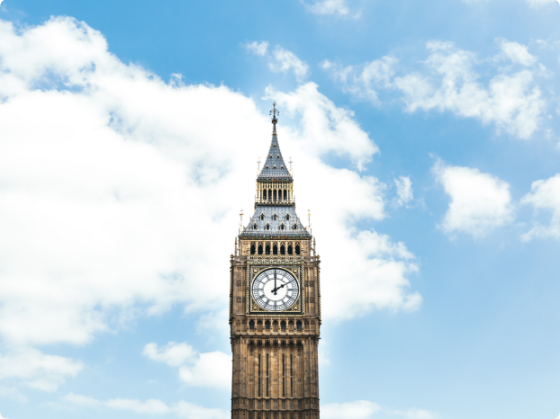 Ensemble opens its UK office in Central London.
Ensemble becomes an Adobe Business Solutions Partner after completing more than 200 projects.
Ensemble begins working with Shutterfly, expanding our Engineering Services.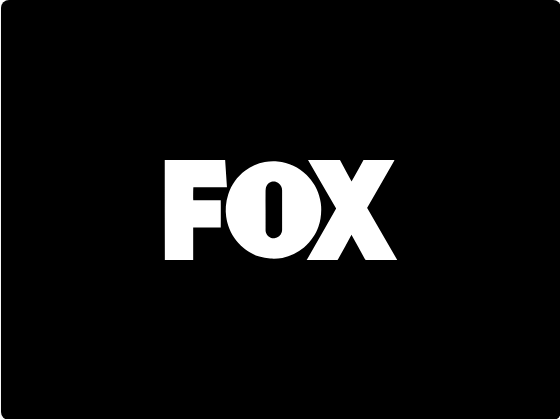 Ensemble begins work on its first project with Fox, expanding our Media line of business.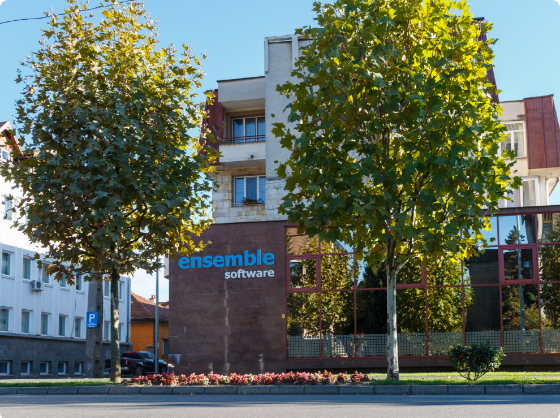 Ensemble opens its first Romanian office in Baia Mare.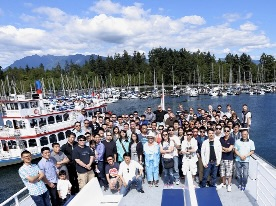 Ensemble grows to over 200 employees globally.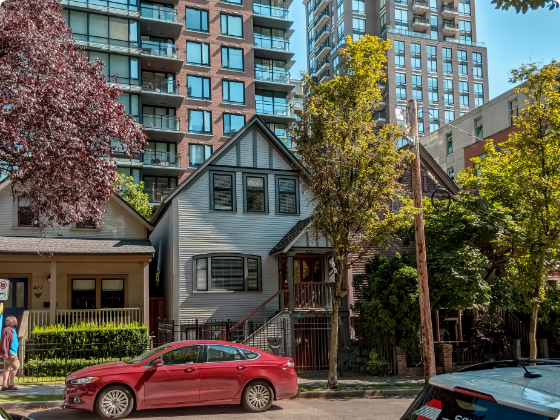 Ensemble moves its head office to downtown Vancouver.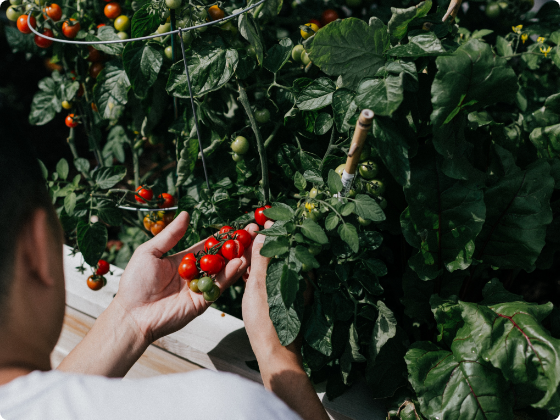 Ensemble opens its farm for employee recreation in Steveston, BC.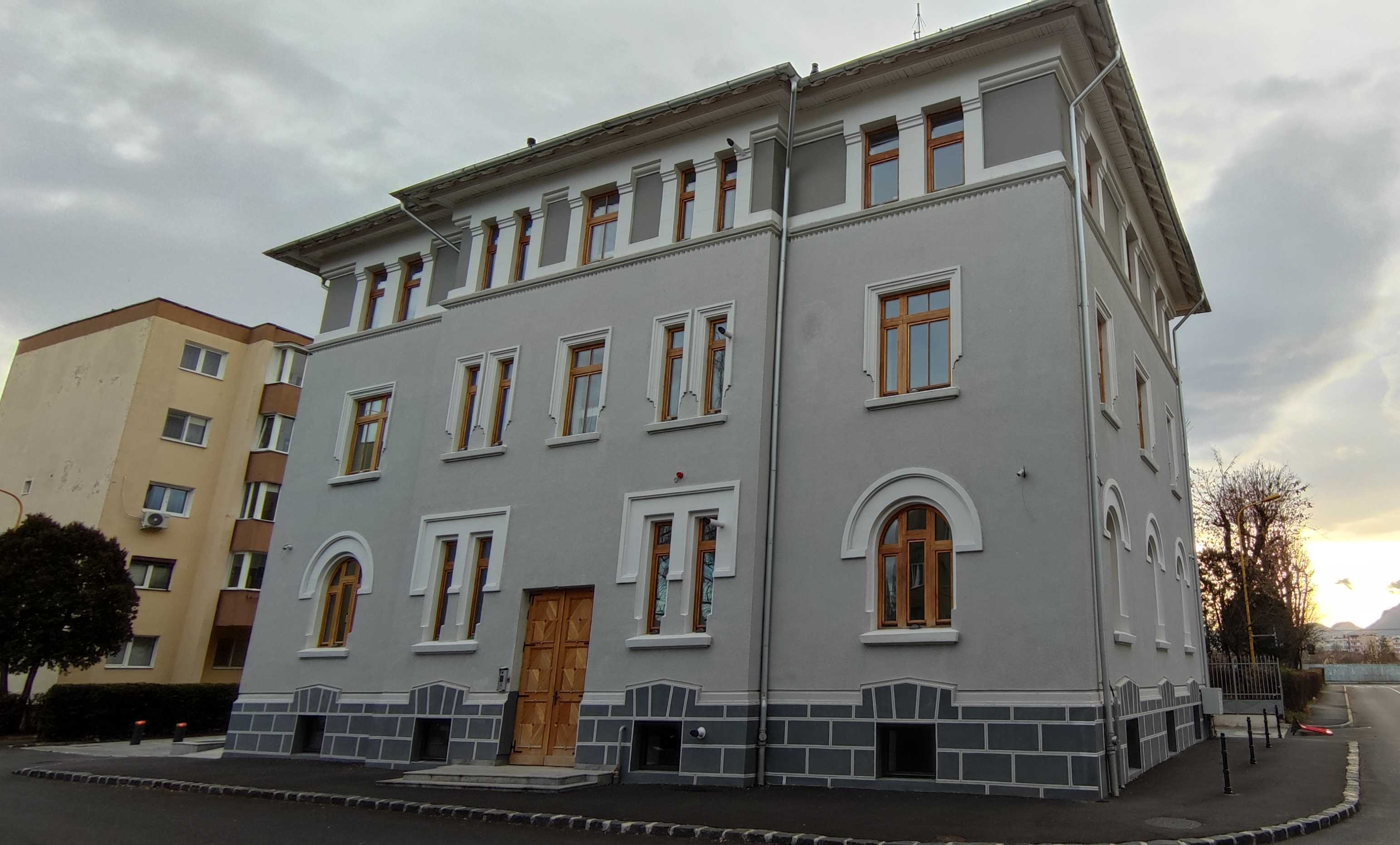 Ensemble opens its office in Braşov, Romania.
Think you'd be a good fit?