People are our
greatest asset.
People are
our greatest asset.
Our employees are the ones who make our projects a success.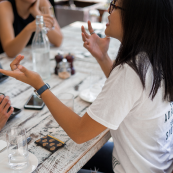 Company culture matters.
Surround yourself with smart, happy, and motivated teammates who encourage you to do your best work. We believe that culture starts at the top and continually work toward the best environment for people to thrive.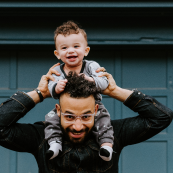 Work-Life balance is important to us.
We believe in supporting a healthy work/life balance for all employees, which is why we offer flexible work hours and locations, giving you more freedom and control over your day. Life happens, we understand that.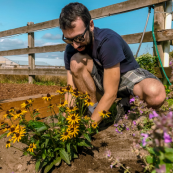 Grow with Ensemble.
If you're going to be spending your career with us, we care about making where you spend it a good place to be. We're proud of what we do, and we're committed to giving you the correct tools to do your job and do it well.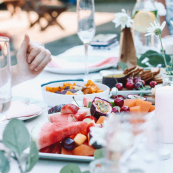 We celebrate our successes and have fun.
We are a team of problem solvers who take pride in what they do. At Ensemble, there is no such thing as small successes. We treat all accomplishments with enthusiasm and ensure our team feels appreciated in all they do.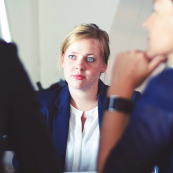 We believe in retaining our talent by promoting from within.
At Ensemble, there are unlimited opportunities. We want our employees to succeed and grow in whatever way that makes sense to them. Our team is able to craft personalized career plans and have first access to all job opportunities.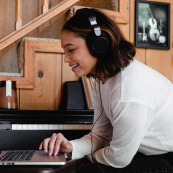 Work with the best.
Not just in business, but in life. We are human first and conduct ourselves with empathy for each other and our customers. If you are looking to build your career in a place that emphasizes respect and makes an impact, join us.
Enjoy Great Benefits
INDUSTRY LEADING HEALTH BENEFITS
Our benefits cover health, dental, vision, and prescriptions, including coverage for physiotherapy, massage therapy, acupuncture, and more.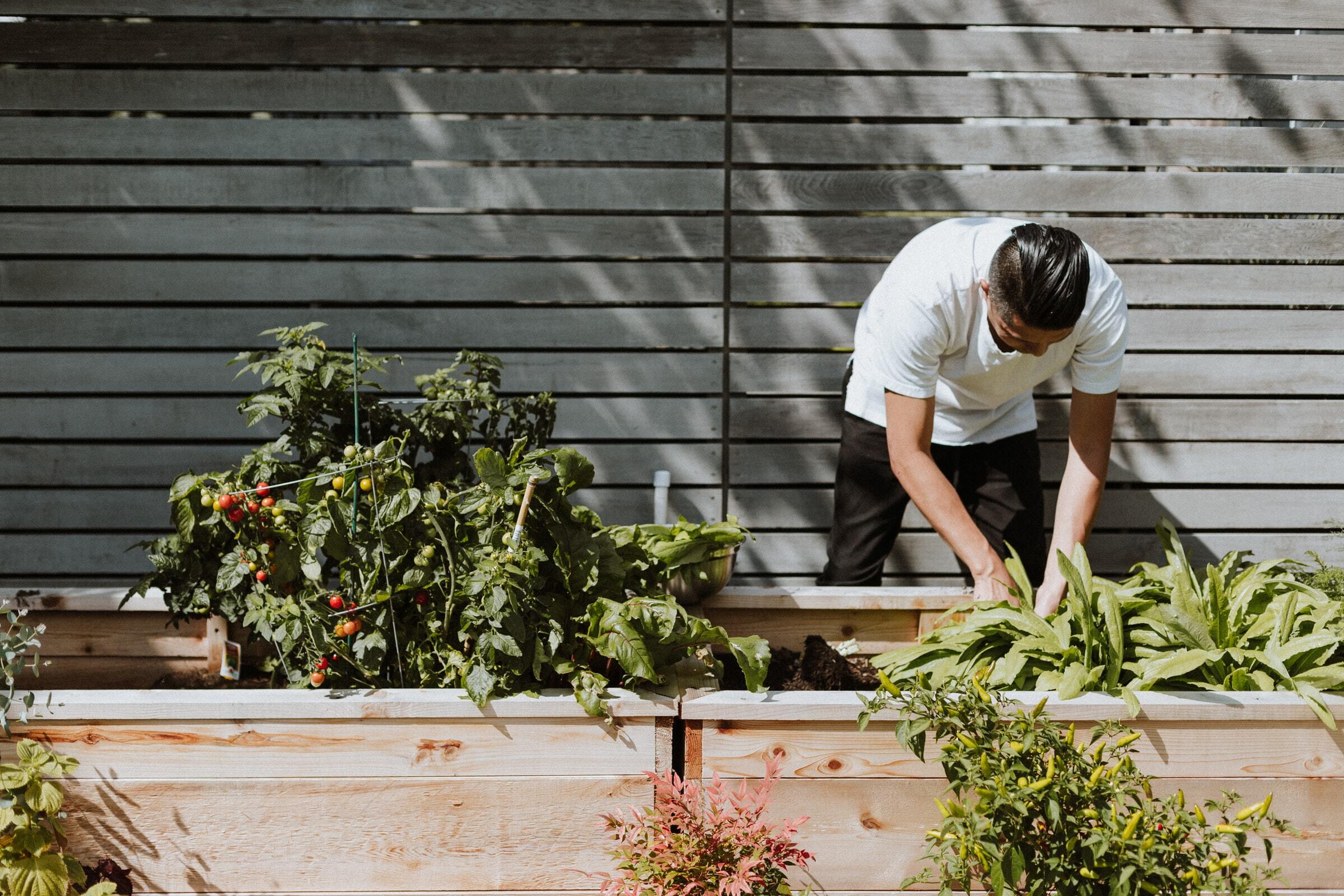 Employee Testimonials
"I love working for a company that cares. It's not just that Ensemble goes above and beyond for customers, but we also build with some of the newest and greatest technology."
"Ensemble treats its people and customers right. I enjoy working here."
"Ensemble has given me more opportunities for growth and professional development than any other company in my career. When they say they put people first, they really mean it."
"Over the past year Ensemble has demonstrated characteristics that are very important to me; trust, support, and encouragement. They prioritize a positive, egalitarian, and inclusive, work culture which makes them a pleasure to work for and operate in."
"Working for Ensemble has been amazing. They value each individual's career paths, giving employees the freedom to follow what makes them most happy and will be best for them."
Our Teams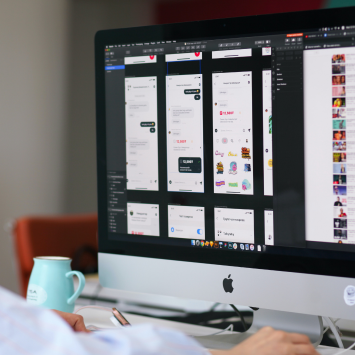 USER EXPERIENCE DESIGN
Using their diverse skill set, our User Experience (UX) team lays the groundwork for the design and usability of each project.
Architecture and workflow

Wire-framing

UI/UX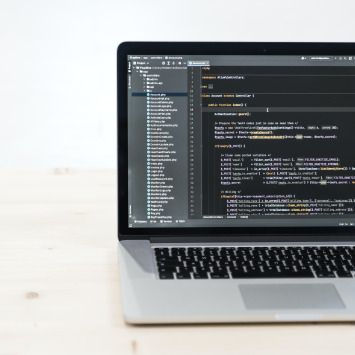 SOFTWARE DEVELOPMENT
Our developers work with a variety of tech stacks and are encouraged to explore new technologies. Mentoring and knowledge sharing is key to the success of our junior and senior devs, development managers, and tech leads.
Full-stack web development

Mobile apps (iOS and Android)

Backend development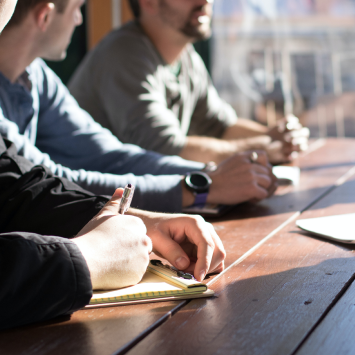 PROJECT MANAGEMENT
Our PMs act as the main point of contact for all project stakeholders, internal and external. They are the driving force behind the successful delivery of each project.
Timelines & status

Budget reports

Team management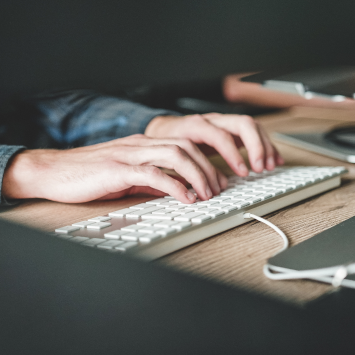 DIGITAL CONTENT
Our Digital Content Team act as "translators," turning technical engineering concepts into user-friendly documentation and videos for our customers and their audiences.
Tutorials and white papers

UI guides and API documents

Videos and courses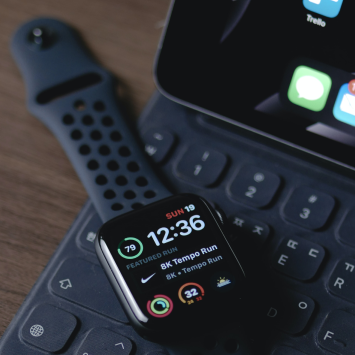 QUALITY ASSURANCE
Our last line of defense. Before software is delivered, our QA team reviews and tests every feature to ensure it meets our high standards for our customers.
Comprehensive test plans

Logging bugs and issues

Attention to detail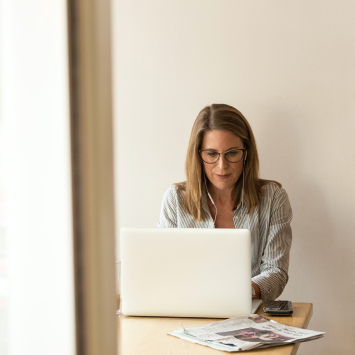 CONSULTING
From discovery to implementation, our consulting team uses industry-leading standards to help our customers solve business problems using technology.
New tech adoption

Implementation

Software optimization