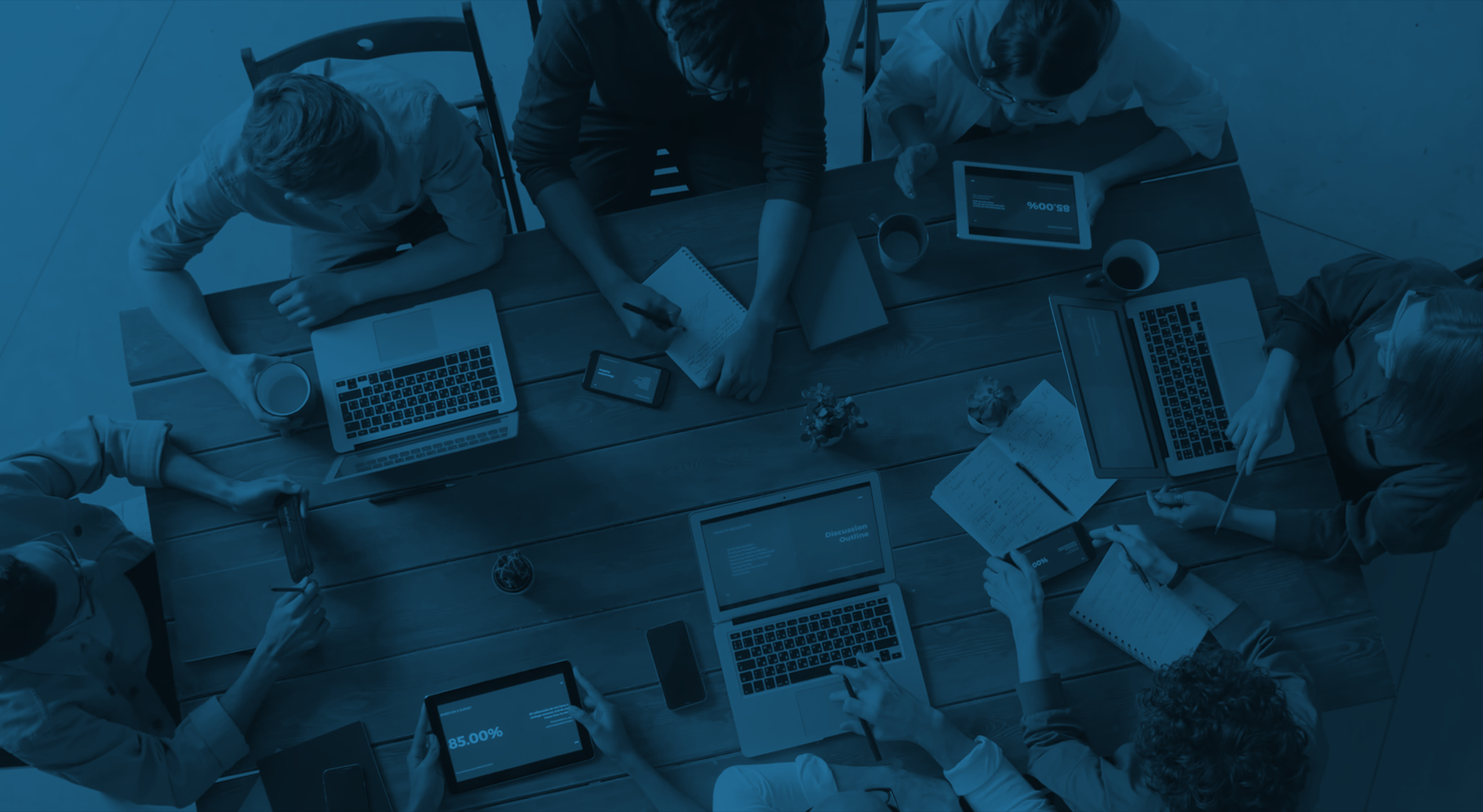 WE 
DEVELOP
ALL THINGS
DIGITAL
Ensemble works with you to create digital experiences that match your brand and vision.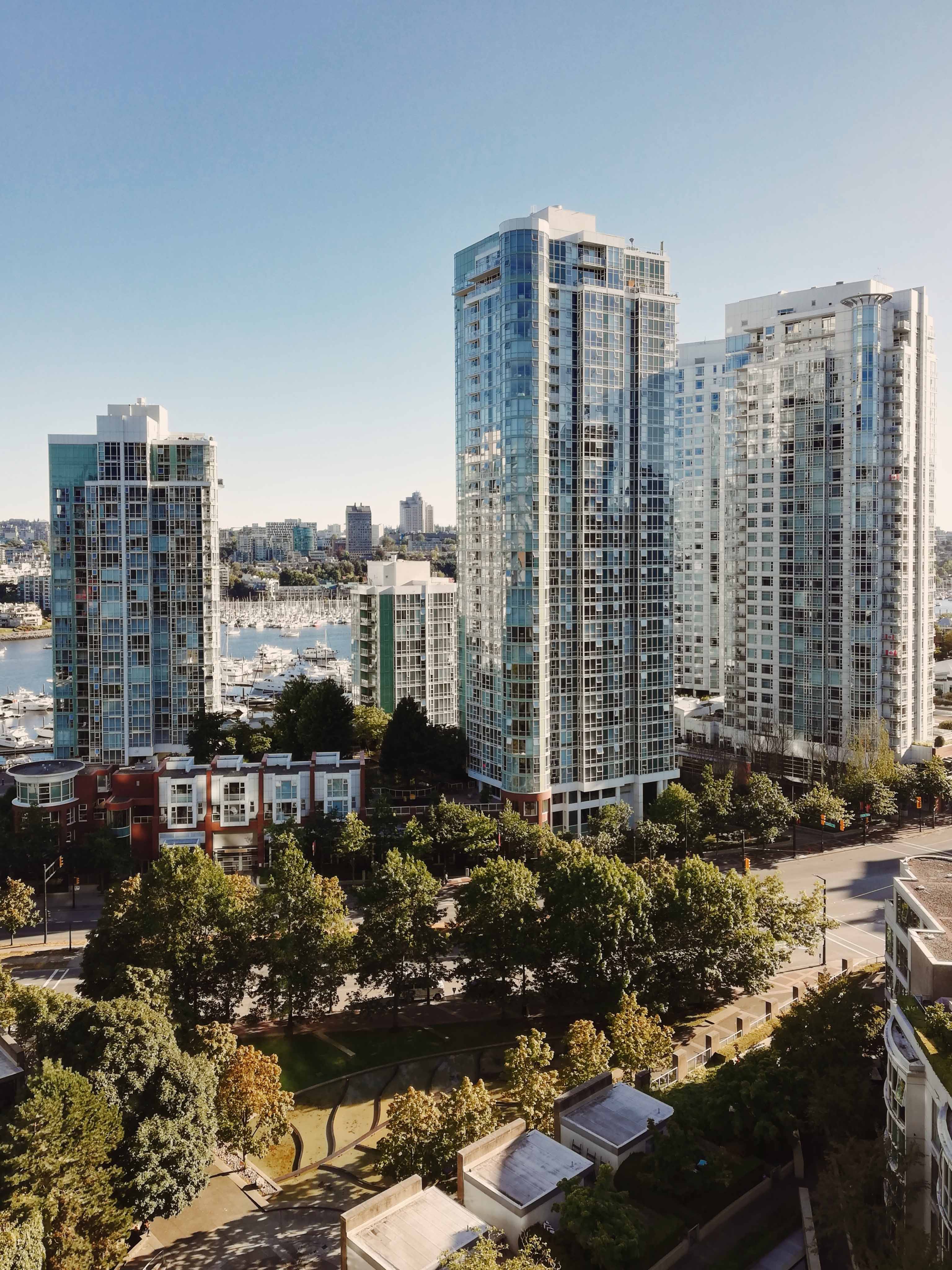 Since 1995, Ensemble has been providing end-to-end technology solutions.
With customers ranging from media & entertainment to government agencies, we've delivered many exciting solutions over the years. And with four global offices (and one farm), we have technology experts ready to make your software goals a reality.
Just some of our customers:
Our people are our greatest asset.
Let Ensemble handle every aspect of your technology project.